Our guarded secret has been released, and we are so proud to have created a box that is meant to share LOVE! If you haven't already seen it, watch the campaign video. Open your hearts, and share the awareness. Lets promote strong, empowered girls, while we help women in need through the Canadian Womens Foundation. Let's see how much love there is in YEG!
---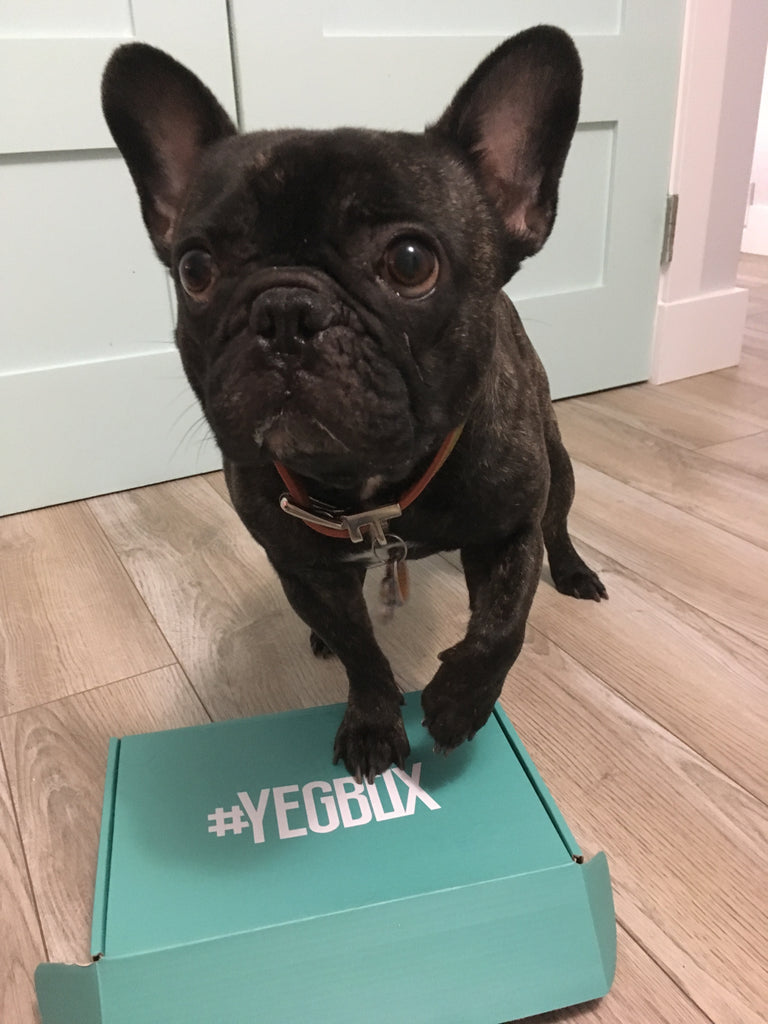 Keep your eyes out on our You Tube channel , and our pages. We are about to create something new and meaningful. But for now ... its a guarded secret
---
Oh Sesame Street, thank you for the though provoking song! So , now that you have seen a couple of boxes, hopefully you are starting to realize that not all pretty things come from a factory far far away. Sometimes amazing products are made in small batches ,with high quality ingredients ,right in your own backyard!( by wonderful individuals!). There is no doubt we have a lotta love and respect for these individuals, and we want them to stay here in YEG making the things that we love. Stick with us, and hopefully you'll find that soon you are replacing...
---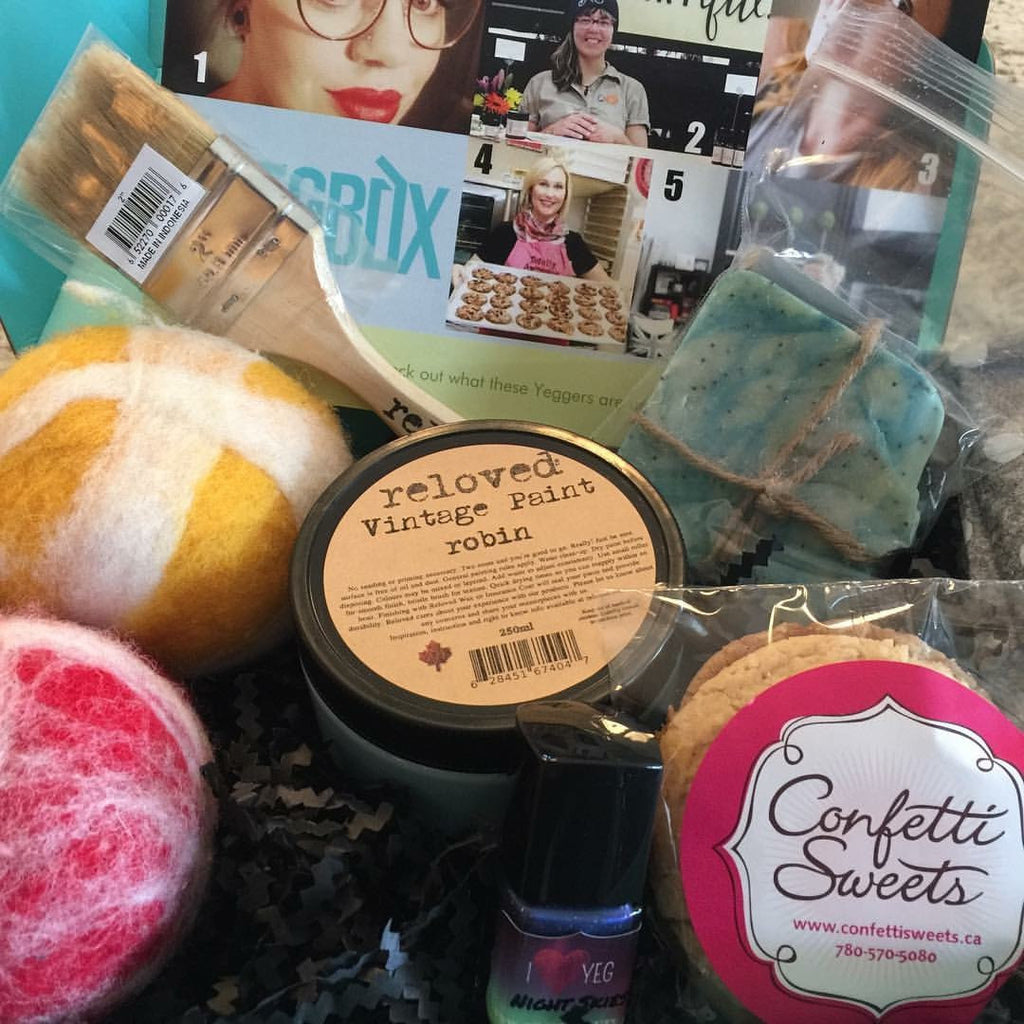 We know how much you love your Mamma's, because we do too! The May box is filled with sweet surprises we know she will love! You have until April 15th to get your hands on the May Box! It's already selling fast...no surprise there...take a look at the April Box and see why everyone is falling in love with our YEG!
---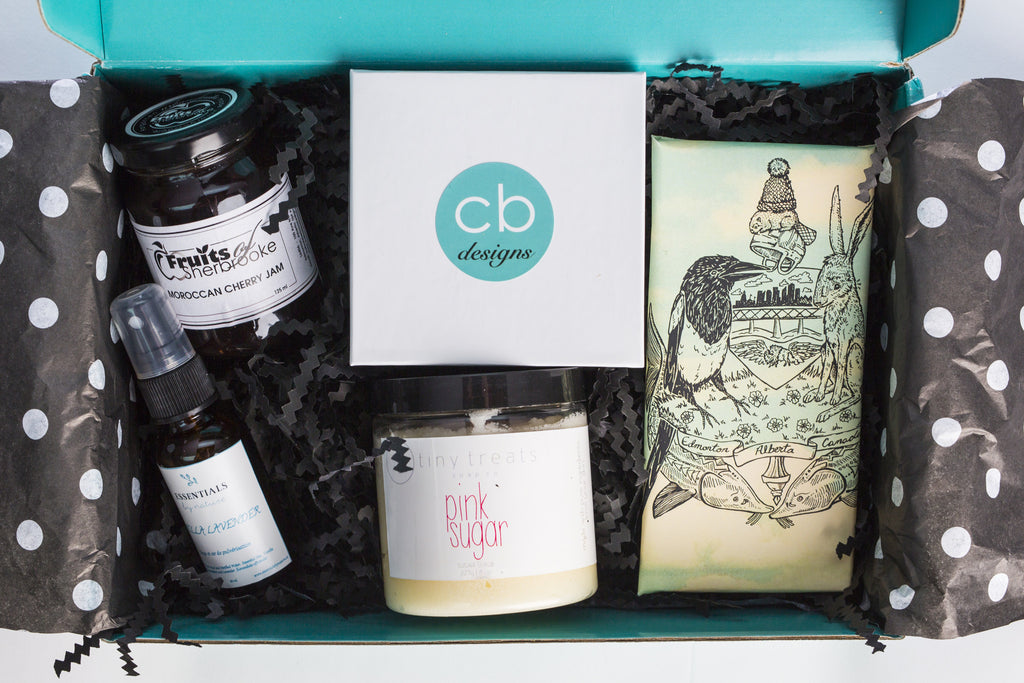 We hope you get your YEGBox as a Valentine's day gift! After all , what would be better?! We've had some questions about delivery, since our first box will not be shipping until early March, and your sweet Valentine does not want you to be sitting empty handed on the 14th! Our simple solution is this. Place your order as per usual, and add a note to your order indicating that this is a Valentine's gift. Or send us a note at info@yegbox.ca. We will send your Valentine a card, telling them that not only is there gift enroute ,...